A little bit
about us.
Church Social Inc.
Established 2012
Church Social started in 2012 in response to a growing need from Reformed churches wanting to use the Internet to improve both internal communications and member management within their congregations. These remain important goals for the app today. We want members to spend less time behind their computers, and more time on important kingdom work.
A family business
Church Social is owned and operated by Jonathan and Amy Reinink, located in Beamsville, Ontario. Jonathan manages the ongoing maintenance and development of the app, while Amy handles the financial side of the business, and also assists with customer support. The Reininks attend church at the Vineyard Canadian Reformed Church in Lincoln.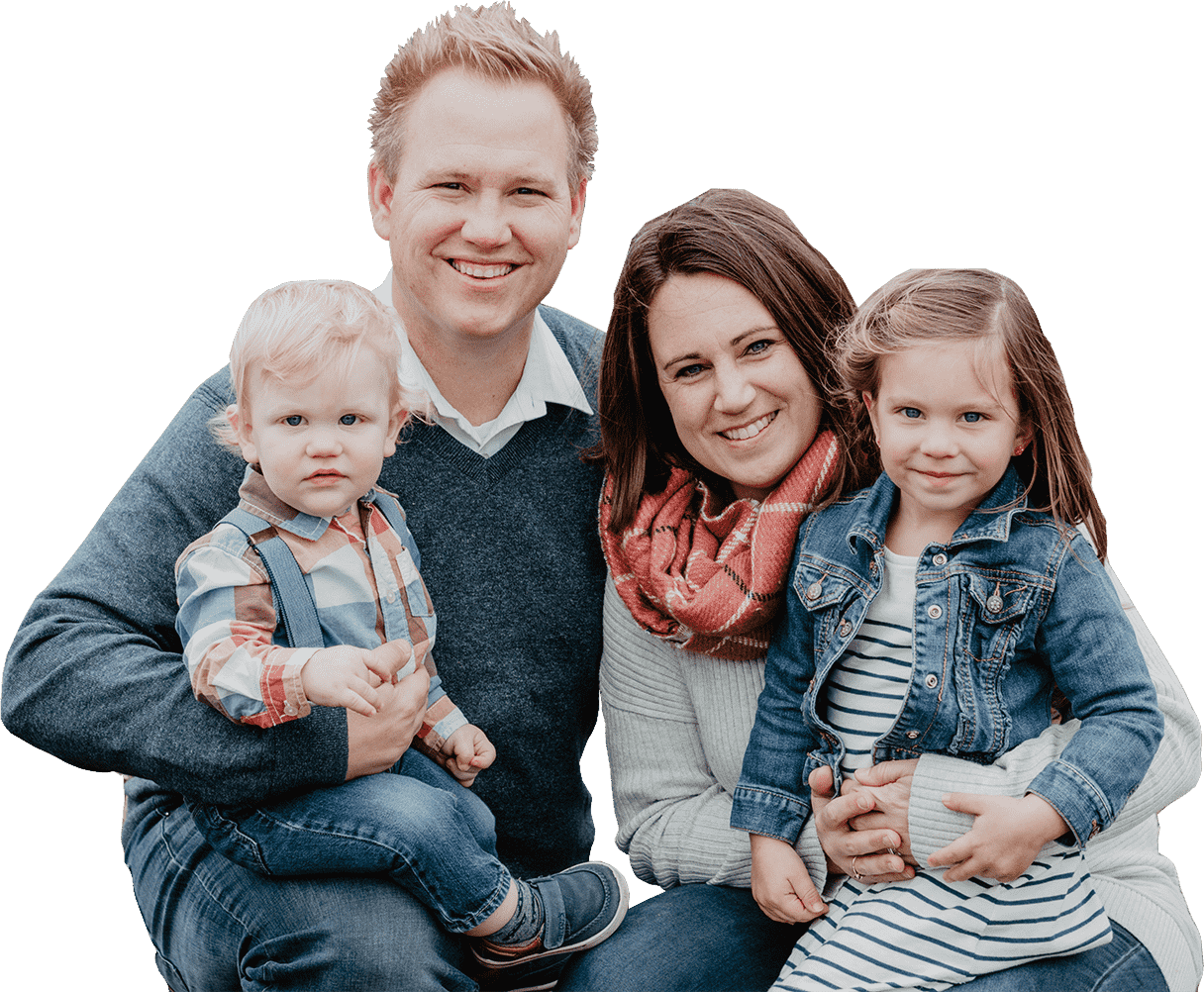 "Our second welcome surprise was the wonderful support and service given to us by Jonathan and Church Social through our transition. You will be hard pressed to find such support in any other platform."
Rev. Tim Bergsma
Pastor of the Living Hope Free Reformed Church in Chatham, Ontario