Member Directory
Get to know your congregation better.
The searchable member directory gives members easy access to family photos, contact information, birthdays, anniversaries and more. Families can upload their own photos and edit their contact information. Plus, the "submit corrections" feature helps members contribute to keeping your data accurate.
Contact info at
your fingertips

.

Got invited to someone's place for coffee, but don't have their address? Not a problem, Church Social makes it super easy to find contact information right from your phone.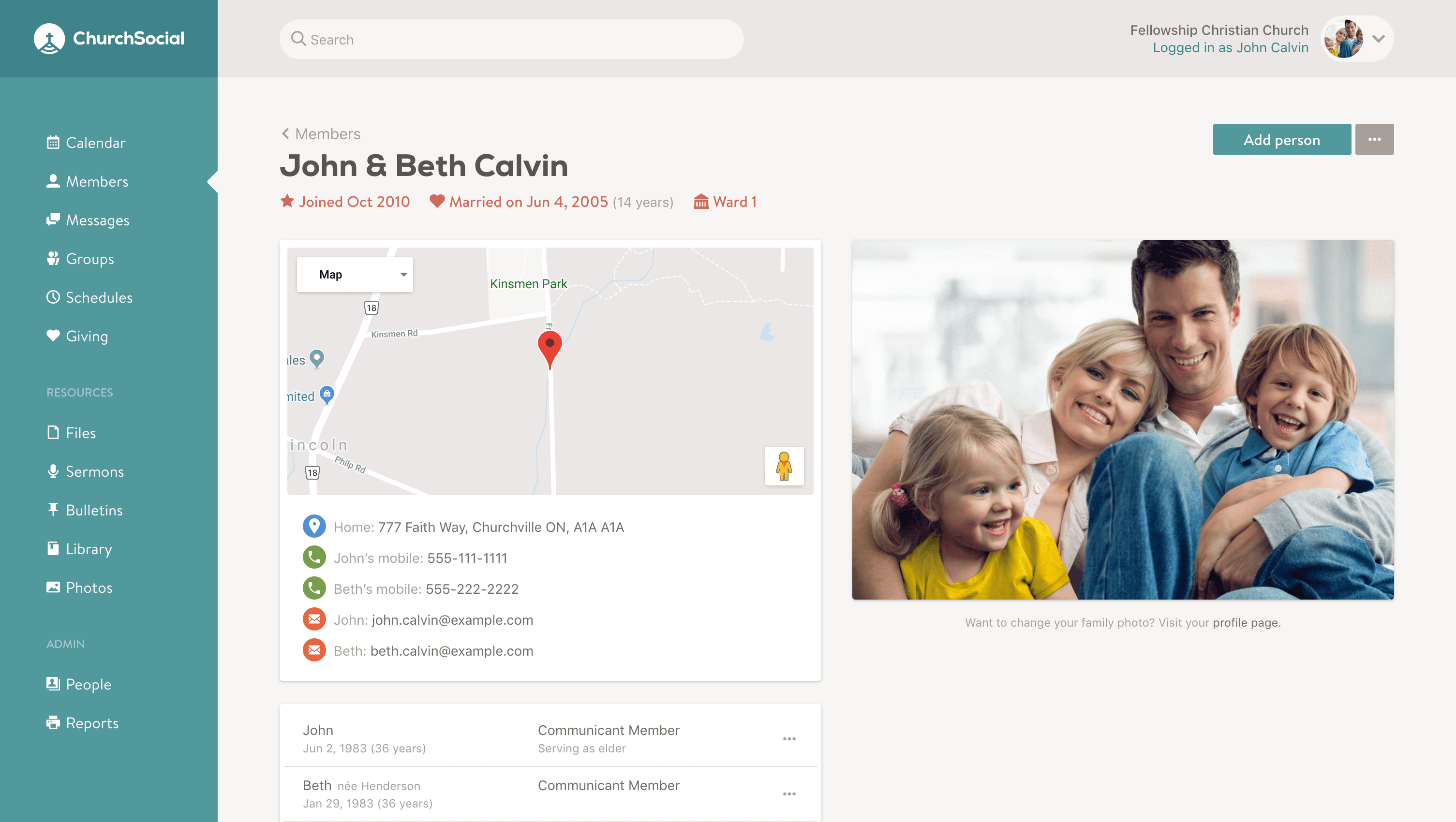 Visualize where your
members live

.

Quickly visualize where all the members of your congregation live with our map view. Add your church address to see it listed as well.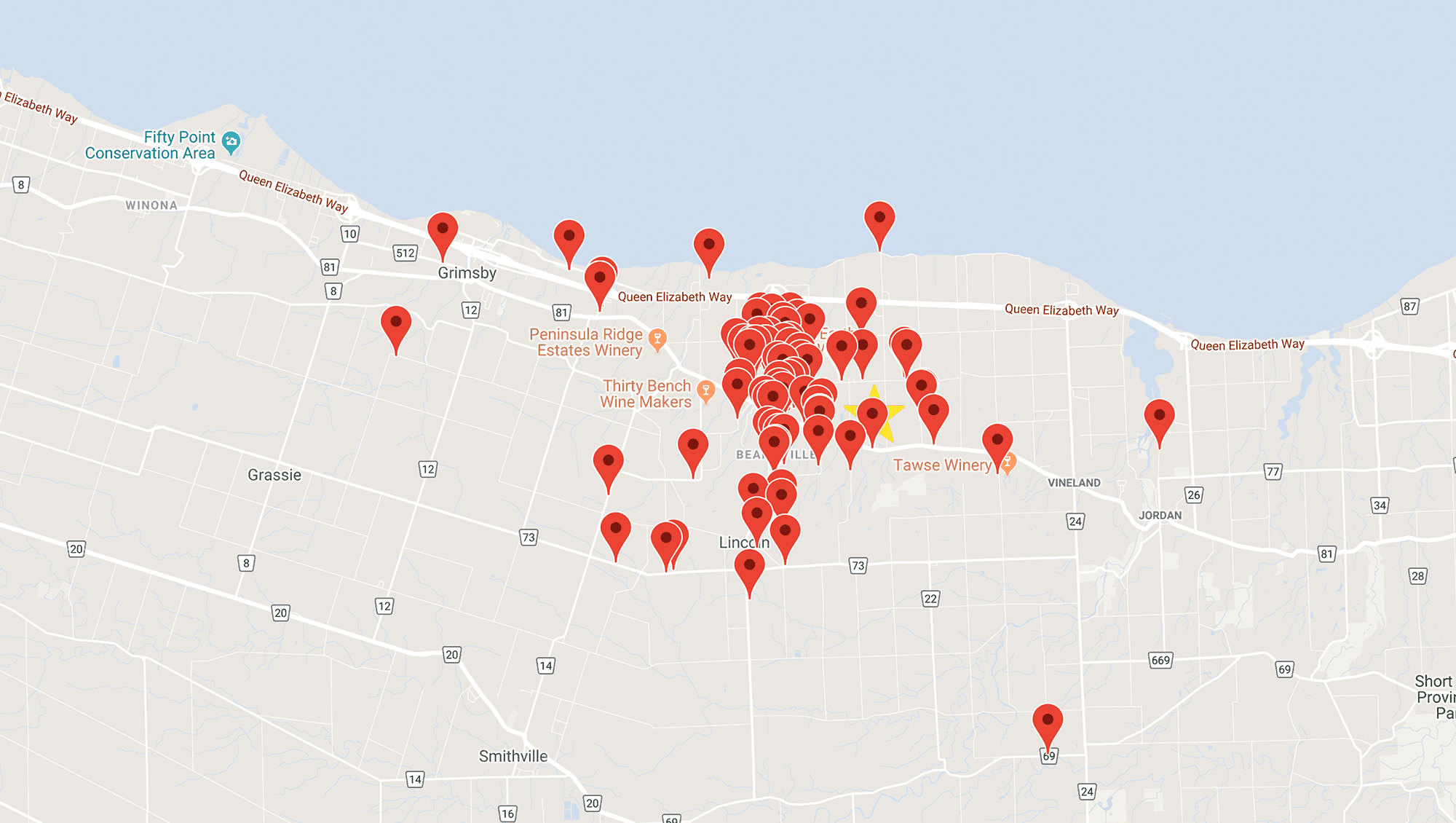 Automatic membership stats.
Church Social automatically generates detailed statistics from your congregation's membership information. This includes membership totals, age demographics, membership history, and more.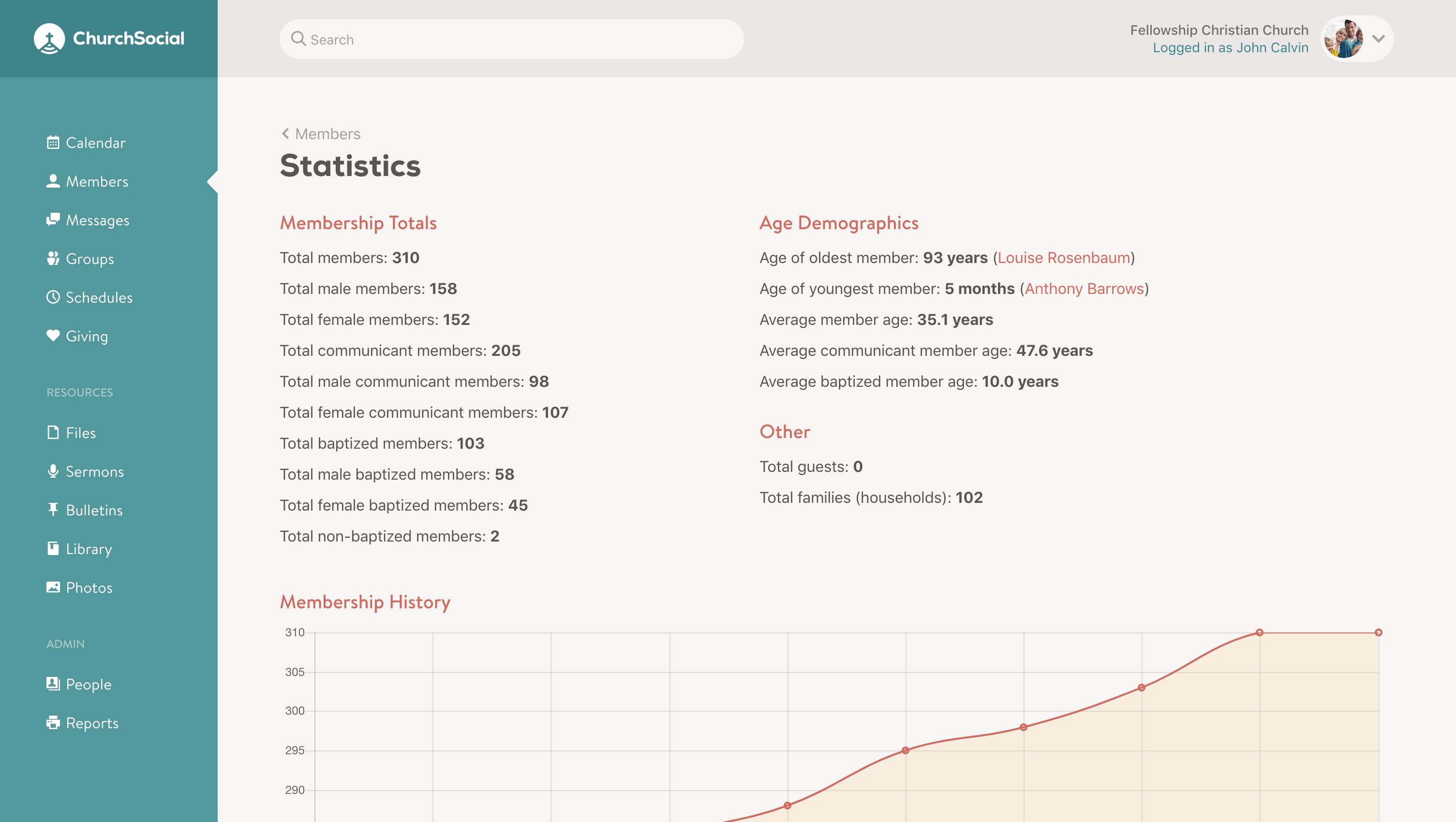 Print-ready directories.
Have members who still prefer a printed church directory?
Church Social
makes these a breeze to create. Simply download the
print-ready
family sheets and send them to the printer!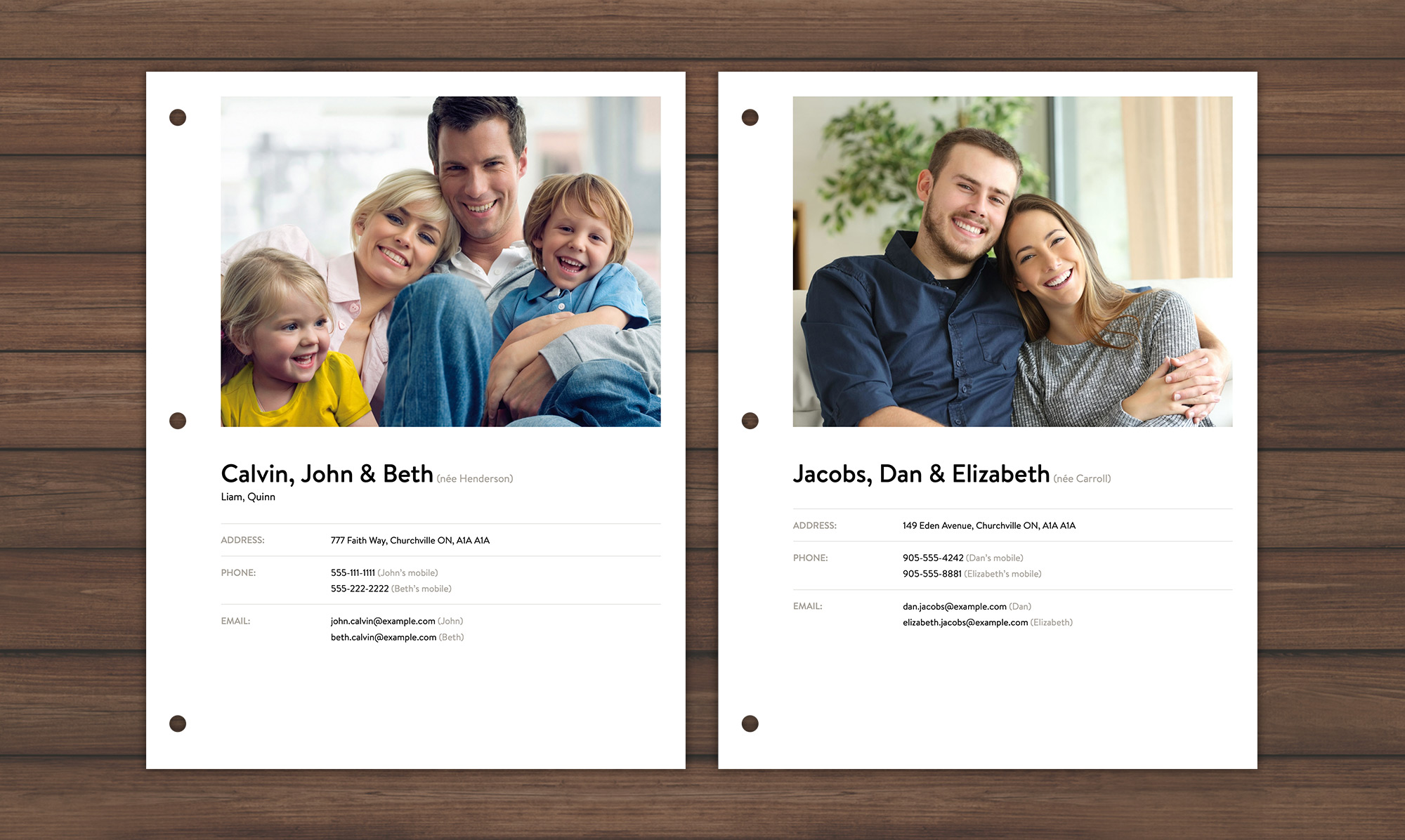 Invaluable to
new members

.

Being new to a church can be hard, even for pastors. Everyone seems to know each other, while you struggle to learn names. The Church Social member directory can make this transition much easier.

"Since I was not only a first time pastor, but also a new member, Church Social became an incredibly valuable resource. It was not only helpful for coming to know the members of my congregation, but also made it much easier to connect with them and arrange visits."

Rev. David Pol

Pastor of the Owen Sound Canadian Reformed Church
Take it for
a test drive.
There's no better way to learn if Church Social is right for your church than to actually try it. There's no credit card required.
Have questions? Please email us at
[email protected]
and we'd be happy to answer them.