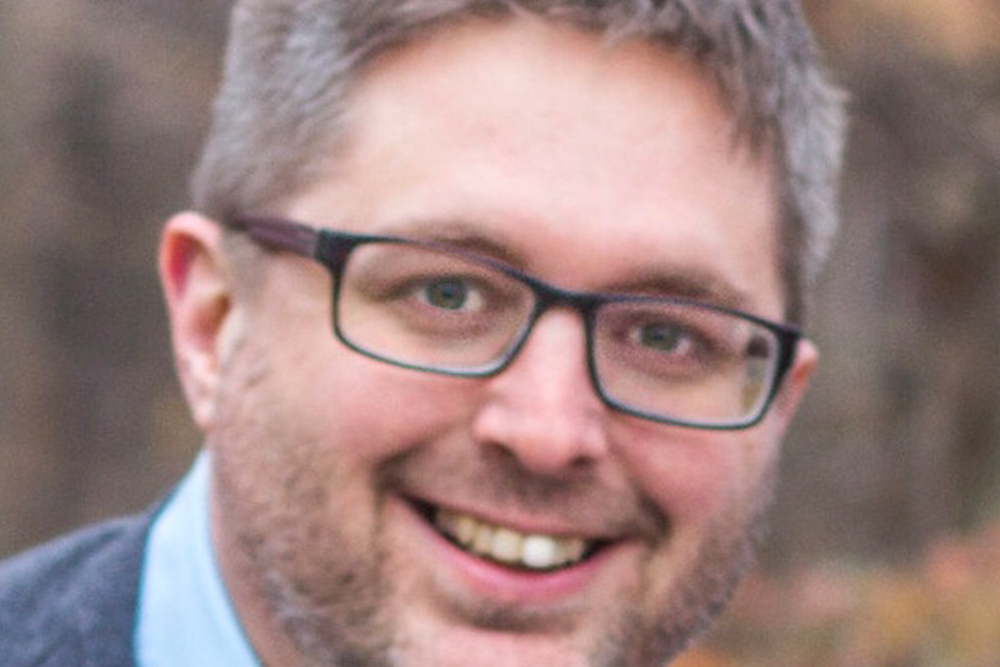 Rev. Tim Bergsma
Pastor of the Living Hope Free Reformed Church in Chatham, Ontario
Having used another platform for about 8 years, switching to Church Social has pleasantly surprised us in a number of ways. With Church Social, we were moving from a more static website to a much more involved system—really a full computer program, just online. One now with an online membership directory and records, messages, groups & group messages, and church calendar. There are different login privileges for members, consistory members, administrators and more. And of course, sermons and weekly bulletins.
What surprised us first was how easy, straightforward and user friendly it all was! And well thought out (the weekly bulletin uploading is so easy and shows the extra step of thoughtfulness!) We were expecting a great learning curve, but even our non tech-savvy members have exclaimed—not only how easy it is to use—but also how much fun it is! Church Social is a well put together, easy to use, visually attractive program. We use the Wordpress website theme, hosting, and integration that is offered and it also works well.
Our second welcome surprise was the wonderful support and service given to us by Jonathan and Church Social through our transition. You will be hard pressed to find such support in any other platform. In many ways the "burden" a church can feel of having a website to maintain is gone and we now rest knowing that Church Social will help us and support us in whatever we need. It was a great decision to switch to Church Social!