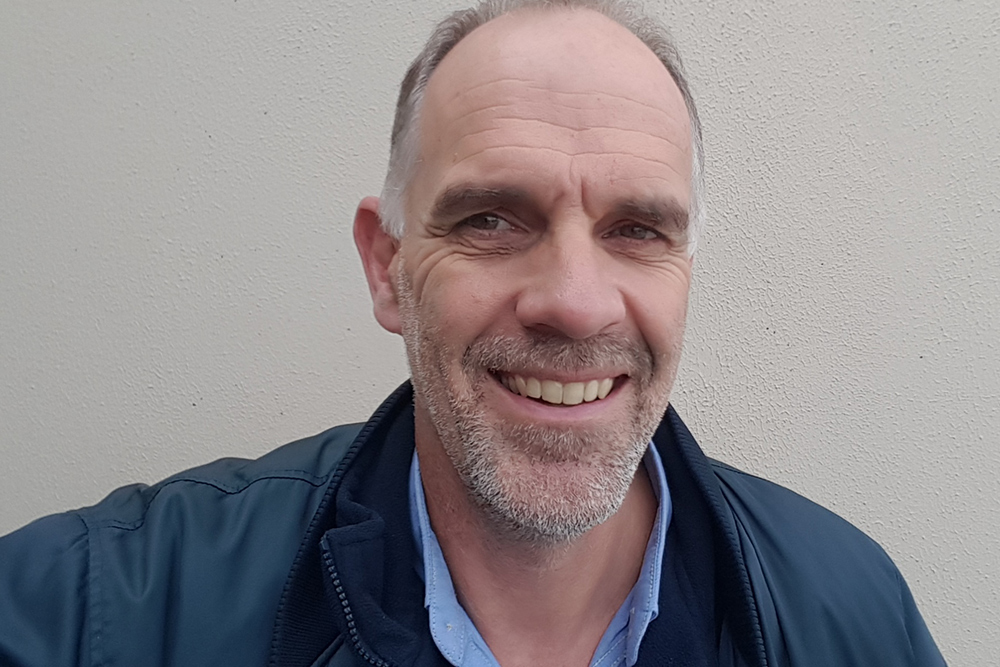 Willem Vanderven
Elder at the Free Reformed Church of Baldivis, Australia
Church Social has become a critical tool in our church life, and in many ways we couldn't do without it. No longer are we depending only on that paper in the Sunday pigeon hole, but notices and emails can be sent by anyone to everyone at anytime!
Easy access by all office bearers to members details makes it very helpful when organizing visits and remembering addresses.
The family photos are a great way for newcomers to be introduced, and for members to put names to faces! The birthday calendar is accessible to all and a great way to get reminders to send on some love.
It's easy to use for even the least computer savvy person. And it's not run by one person. Anyone can contribute with messages, rosters, reminders etc.
Just a wonderful and critical tool. Thank you so very much to Jonathan and his Church Social creators from over 350 members that love it and use it everyday of the week.