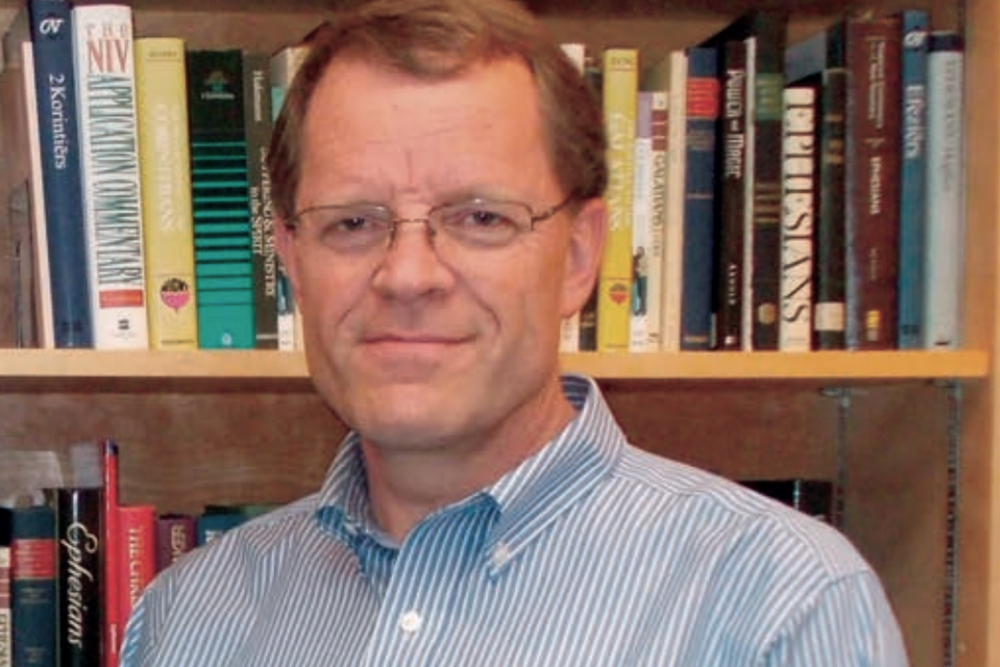 Rev. Rob Schouten
Pastor of the Aldergrove Canadian Reformed Church in British Columbia
Church Social has been hugely beneficial for our congregation. It has helped us to become a better-connected and better-informed body of believers. As a pastor, I use Church Social frequently to communicate with individuals within the church and especially to send group emails to the whole church or selected groups within it (e.g. my Catechism classes).
Our consistory and council use the application to store important information and to make it readily available to elders and deacons. Likewise, the website is a convenient storage site for past sermons, bulletins, articles, church budgets and financial statements.
New members love Church Social because it allows them to quickly find information about other members. Because it allows everyone to see at a glance what is happening in church life, the built-in calendar has become essential for me and many other church members. Scheduling meetings and other events is also greatly simplified and conflicts are avoided.
As well as forming a hub for the internal life of the church, Church Social allows us to project our congregation into the community. Invitations, announcements and evangelistic material can be posted with ease and in an eye-pleasing manner.
In summary Church Social is a real blessing to our congregation and I heartily recommend it to other churches.