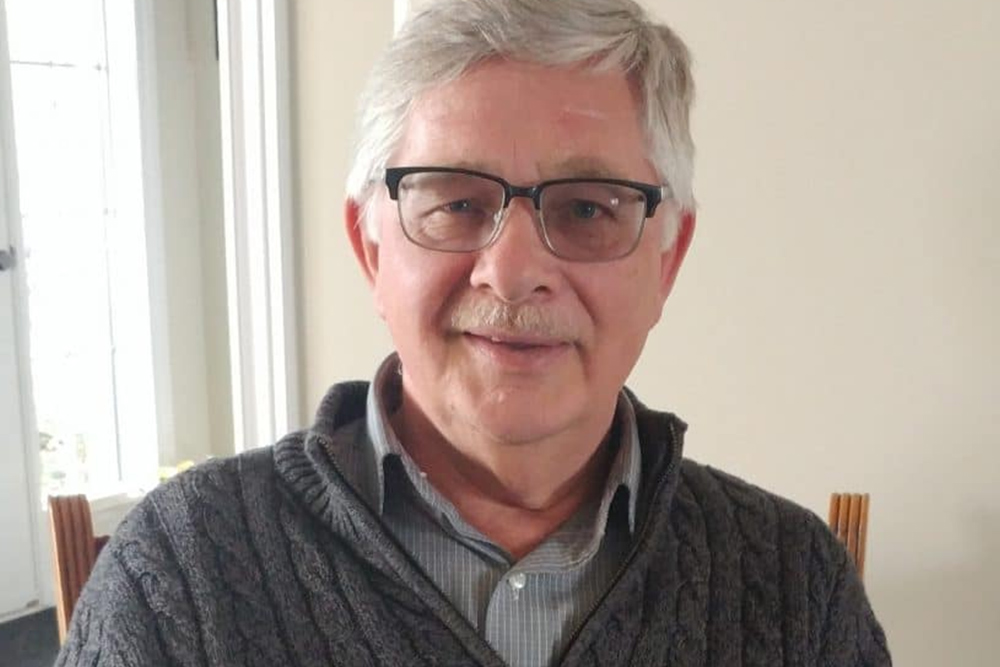 Rev. Dick Wynia
Pastor of the Vineyard Canadian Reformed Church in Lincoln, Ontario
As a pastor it's important to be able to quickly communicate with members of my congregation, especially when something significant has happened that affects the life of a member or a family in the congregation, like a birth or an accident or serious illness. Those are things that we want the congregation to know about, so that they can pray for their brothers and sisters, and offer help and support. Sometimes it's not a crisis that I want to inform the congregation about, just an important meeting in the church or the community. Other times, I just want to contact certain groups of people in the congregation, for example, the parents of catechism students to let them know that a class time has changed or a class had to be cancelled.
Before we had Church Social, sending out emails to the congregation was more time-consuming, and I couldn't always be sure that I had current contact information. We had no shared email list, let alone a reliable way to send messages to certain groups within the congregation. This meant I had to spend time compiling email addresses, time probably better spent on other things. The messaging tools in Church Social make this a breeze. I can login to the app and send a message to the whole congregation, or any group of members, within minutes.
If you're considering Church Social for your church, I can't recommend it highly enough!